We invite you to enjoy the inspirational work of poets that we both know and love, and some that we have never met. Poetry has a wonderful, elegant way expressing the wonders of nature and life – and we hope that you enjoy!
Inner Body Bright
as a blade shines
true and clean, certain
glint of scintillation
at each pulse point
along an edge honed
to infinite horizon,
sheathed in the scabbard
of the body, dark and soft.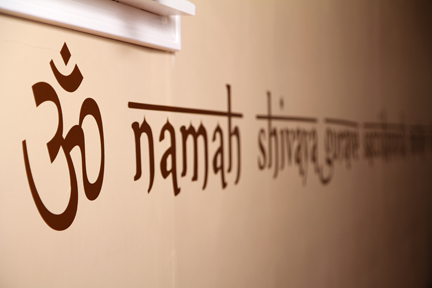 "I wrote this after I had been practicing yoga for about a year and a half, when it seemed that the principles of Anusara really began to sink in. The poem is a single sentence – one long exhale – and the couplet format, in my mind, seems to contain and reflect so many of the principles of duality inherent in the practice of yoga."
Lynnell Edwards is the author of three collections of poetry, most recently Covet (2011). She is associate professor of English at Spalding University and her favorite pose is Wild Thing! Read more about her work at: lynnelledwards.com
The Real Work
by Wendell Berry
It may be that when we no longer know what to do
we have come to our real work,
and that when we no longer know which way to go
we have come to our real journey.
The mind that is not baffled is not employed.
The impeded stream is the one that sings.